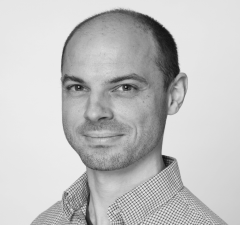 Speaker: Mark Price
Performance Engineering Specialist at Aitu Software
Mark Price is an experienced technologist, with an enthusiasm for all things performance-related. He writes a popular blog on JVM and Linux topics, and is a regular speaker at international tech conferences. 

Mark has worked on high-throughput, large-scale, and low-latency distributed systems for more than ten years. He has also authored and contributed to many open-source projects that are used for monitoring, messaging and profiling high-performance systems. 

When not working as a consultant in Performance Engineering, Mark is interested in exploring the limits of what can be achieved with fast computers, mechanical sympathy, and an understanding of how our programs interact with the operating-system that they run on.


Find Mark Price at: