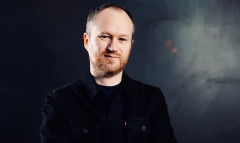 Speaker: Tim Cochran
Technical Director of East Coast Market NA @ThoughtWorks
Tim is a Technical Director for ThoughtWorks, he leads the East Coast Market. 

He provides guidance and leadership on technical platforms and the engineering culture to support high performing teams. He is passionate about taking data driven approaches to improve developer effectiveness. 

He works with companies in varied domains such as a retail, finance, government and insurance. In solution implementations, including monolith to micro-services transformations, new consumer product builds and data engineering modernizations.

 


Find Tim Cochran at: