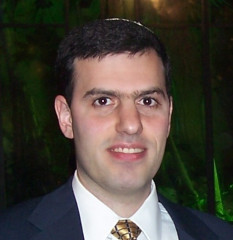 Speaker: Avi Deitcher
Managing Consultant @Atomic Inc.
Avi Deitcher has been an engineer and businessman for over 20 years, designing and implementing technology, strategy and operations. He loves technology, but most importantly he loves what it enables us to do as individuals and businesses. He uses his time helping clients implement technology solutions that fundamentally change how they operate, and invests time in building and contributing to open-source that has the potential to affect how enterprises operate.

"Tech is cool; useful tech that matters is much cooler." 


Find Avi Deitcher at: