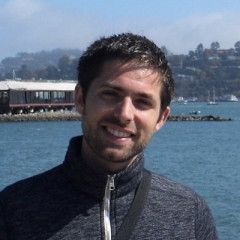 Speaker: Pierre Vincent
Head of SRE @weareglofox
Originally from a software development background, the rise of DevOps drove Pierre Vincent to become more involved in how systems actually run in the real world and how he could make a difference helping others care about the applications they release to production.

Pierre is currently Head of SRE at Glofox, where he's responsible for the continuous delivery platform and the operations of the cloud infrastructure.

Pierre is also a certified OSCP penetration tester and loves a good challenge on HackTheBox!


Find Pierre Vincent at: