SESSION + Live Q&A
Airbnb's Great Migration: Building Services at Scale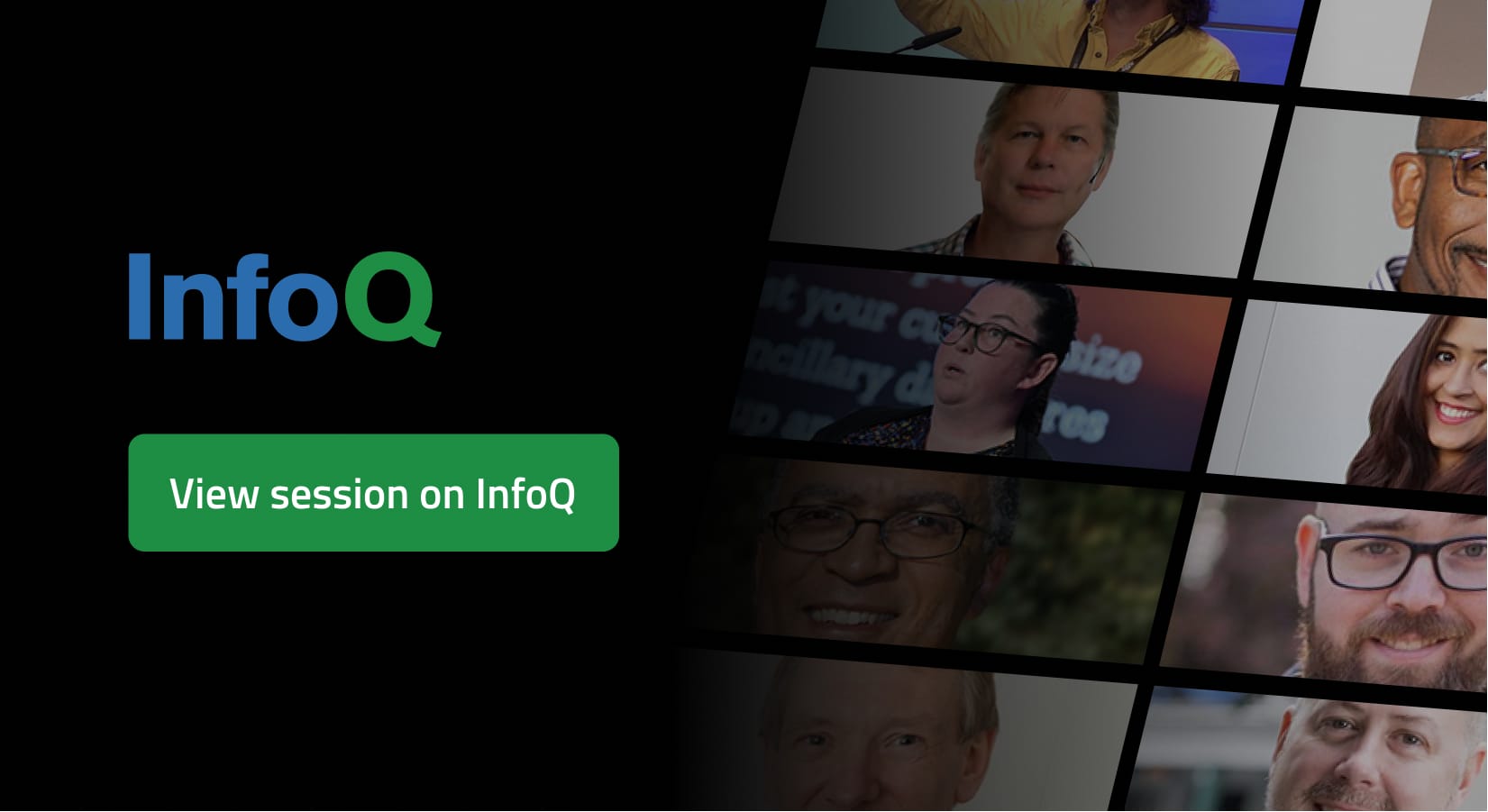 Watch video with transcript
So you've decided to migrate from monolith to microservices, what next? Such a redesign to service-oriented architecture (SOA) is a long, arduous journey that benefits from an incremental, iterative approach. Yet, such a migration often must be done while still shipping new features, accelerating developer velocity, and growing the team in addition to ensuring there are no performance regressions.
This talk recaps my QCon SF 2018 "Great Migration" presentation then continues the story with a focus on how Airbnb is building, operating, and scaling its expanding network of services. Though our re-architecture to SOA is still ongoing, we are already seeing various benefits including improved performance, developer productivity, build and deploy times, and site reliability.
Key takeaways:
Understand design principles for building scalable, performant services
Plan for dependencies: how to sequence decomposition into services and an API gateway
Learn best practices for standardization, reliability, and performance when migrating architecture
Identify ways to shift product culture to empower migration work
Recognize tradeoffs with operating microservices
---
Speaker
Jessica Tai
Software Engineer @Airbnb
Jessica has worked at Airbnb for 4 years, starting as a full-stack product engineer for the guest and host booking flow and is now an infrastructure engineer on the Core Services team. She leads the user data service, which is one of Airbnb's highest QPS services and integrates with all...
Read more
Find Jessica Tai at:
From the same track
SESSION + Live Q&A
Serverless
Real World Examples of FaaS
Cloudflare launched Cloudflare Workers over a year ago bringing the ability to run JavaScript and then any WASM-targetting language on our 165+ locations around the world. Since then many companies have built functions and applications using Cloudflare Workers. This talk will look at real world...
John Graham-Cumming
CTO @Cloudflare
SESSION + Live Q&A
Microservices
What We Got Wrong: Lessons from the Birth of Microservices
Google deserves a lot of credit for imagining (and popularizing) what we now call "microservice architectures." That said, hindsight is 20/20, and many of the mistakes we made at Google are being recreated by the rest of the industry today. What did we get wrong about microservices at Google, and...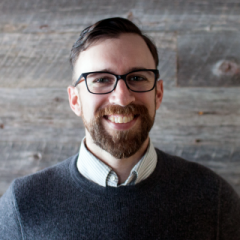 Ben Sigelman
Co-Founder @LightStepHQ & Co-Creator Dapper & @OpenTracing API Standard
SESSION + Live Q&A
Architecture
BBC iPlayer: Architecting for TV
TV apps have seen an explosion in usage over the last few years as audiences start the slow migration away from traditional broadcast viewing. For iPlayer, TV has become the dominant platform, with over half of iPlayer consumption coming from the biggest screen in the house via thousands of...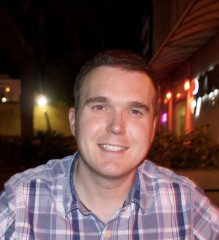 David Buckhurst
Engineering Manager @BBC
SESSION + Live Q&A
Life of a Packet Through Istio
Istio is a service mesh for Kubernetes that offers advanced networking features. It provides intelligent routing, resiliency, and security features, so that service authors don't have to keep re-implementing them. Istio is rapidly taking off and there are great introductory talks everywhere....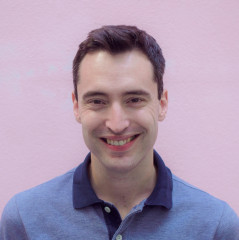 Matt Turner
Site Reliability Engineer @MarshallWace
UNCONFERENCE + Live Q&A
Open Space
Architectures Open Space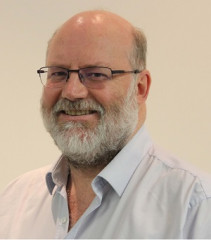 Shane Hastie
Director of Agile Learning Programs @ICAgile