SESSION + Live Q&A
Leading a Journey to Better Quality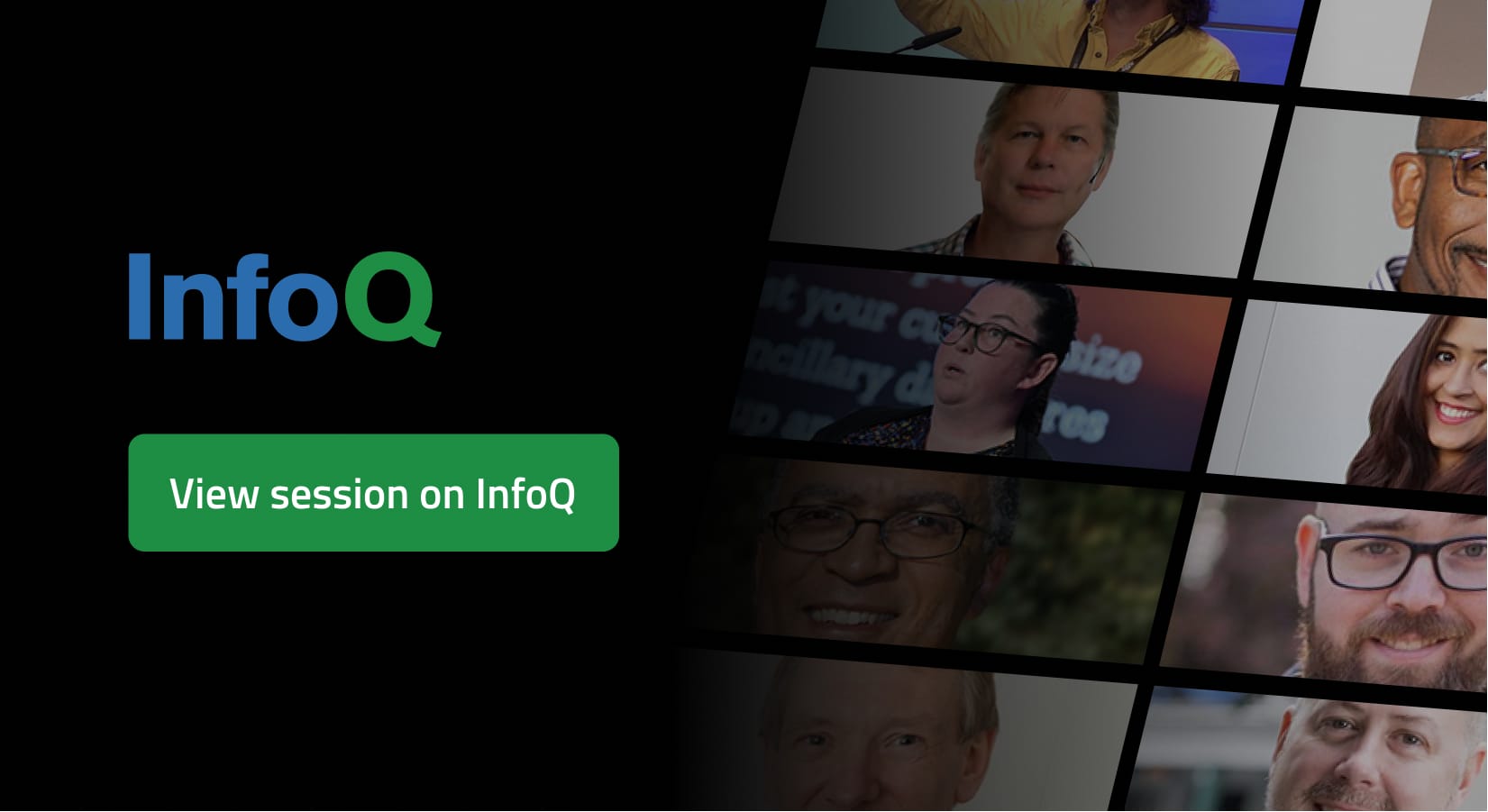 Watch video with transcript
Often managers are tasked with work to help improve teams and the engineering disciplines they follow. Most managers, unfortunately, end up deciding for themselves what practices will work best for the team and start by mandating change. However, a true leader likes to think about how everyone can be a part of their thought process and how they can encourage teams to implement collective ideas.
I have also been in this situation a few times. I have been brought in and asked to 'improve overall quality'. In this session, I will discuss how I launched an initiative and created "quality champions" to help achieve this goal. The role of these "champions" was to help with some of the initiatives. I will talk about the steps I took to define the term 'bad quality' and how to better discover it as an earlier part of the software delivery process rather than as feedback from the customer.
Business impact and outcomes
How can quality be part of almost every phase of the SDLC
What metrics can be used to measure quality
How to keep everyone informed about these initiatives and their results
---
What is the focus of your work these days?
I work as Head of Quality at Thought Machine, and my focus has been one to enable teams to bake quality in the entire process, but not only engineering, it's also focused on how we work with clients, how we create processes, are we creating the right processes and so on. I work on measuring a lot of metrics as part of this. That's what I like to do day to day. Sometimes I also like to get my hands dirty and test tickets with the team.
What is the motivation for your talk?
I've always been asked to come in and fix quality in my role. But where do you start? It's not only about writing test automation. There are a lot of things which bring quality for an organization. I have done a lot of reading around this. I've spoken to a lot of people, some industry leaders around this and gotten ideas and tried to implement that. It sets a really good foundation for how to start. And hopefully in a year's time I'll be able to look back and reflect and share the outcomes, because that's what you want to listen to as a practitioner, which you don't get. I'm not shy of sharing things which didn't work out or things we tried and that didn't work out. And this is how we improved and this is why we improved and this is the motivation for it.
How would you describe the persona and the level of the target audience?
This talk is catered for everybody. Even if you're a junior engineer or you're mid-level or senior or you're principal level or a Scrum master, even if you're a product owner. Quality is about the whole food chain, as I call it in engineering. It starts from how you start writing stories to how you deliver and deploy and the feedback from your customer.
What do you want this persona to walk away from your talk with?
I want them to walk away with some metrics that I will discuss, how you can measure them. What is the value of measuring them, how to present and get buy in from the teams? Because this is something people in my role struggle with. Everybody wants quality. But if you think about the cost, time and quality triangle, quality is the one which gets scrapped quite easily. How do you make sure that you are not the only person talking about this and how can you make a compelling conversation.
---
Speaker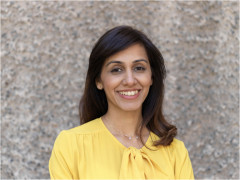 Maryam Umar
Head Of Quality @thoughtmachine
I work in London as Head of QA of a Fintech firm. I started my career thirteen years ago as a QA test engineer in the finance and mobile industry. After transitioning to the eCommerce sector, I performed QA in various capacities for online restaurant and travel services. I continue to work in QA...
Read more
Find Maryam Umar at:
From the same track
SESSION + Live Q&A
Culture
Secrets of a Strong Engineering Culture
Engineers today have many choices about where they work. A big determinant is the engineering culture - an aspect that reaches across the full stack. As a technical leader, what can you do to influence, change and build a stronger engineering culture?In this talk, Patrick will explore the...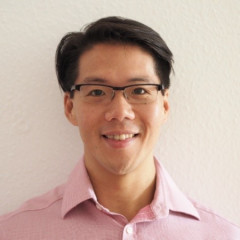 Patrick Kua
Tech Leader, former CTO/Chief Scientist
SESSION + Live Q&A
Feedback
Developer Effectiveness: Optimizing Feedback loops
We all (hopefully) use metrics to measure and improve productivity. Common ones like the DORA metrics lead time, MTTR, change failure rate and deployment frequency, are really great indicators of team's progress towards adopting a DevOps Culture. Analysing the processes that affect these...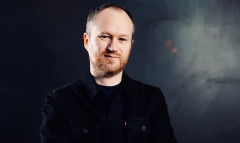 Tim Cochran
Technical Director of East Coast Market NA @ThoughtWorks
SESSION + Live Q&A
Developer Experience
Should We Really Run It if We Build It?
"Build it, run it" is the war-cry of the startup and scaleup industry. Is it really that simple? Are there hidden costs like engineer burnout and a lasting impact on a young culture? And do B2B and B2C companies have different prerogatives?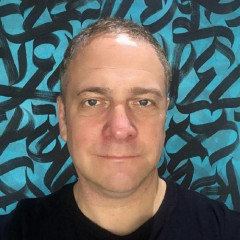 Paul Hammant
CD Consultant
UNCONFERENCE + Live Q&A
Developer Experience
Full Cycle Developers Open Space
Details to follow.
SESSION + Live Q&A
Developer Experience
How to Build an Engineering Culture That Focuses on Business Impact
Intercom London has been around for two years. In this short period, and as a brand new and growing team, we have been in the critical path of several highly impactful product releases for the company. In this talk, we will discuss how we apply our company values, engineering principles and...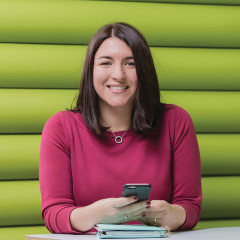 Maria Gutierrez
Senior Director of Engineering @Intercom