SESSION + Live Q&A
Lessons Learned Building Messaging Software with a Fully Remote Team
Our experience working with hundreds of customers who use Mattermost, an open source messaging workspace, and a distributed team of 50 with hundreds of additional contributors all working remotely, has taught us several lessons about communications tools and how to get work done across time zones. I'll share several examples of good and suboptimal communication working with remote teams. I'll also discuss the infrastructure and tools we found help us and our users become more effective teams and provide clarity in our work.
---
Speaker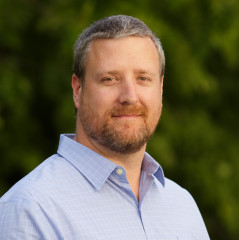 Corey Hulen
CTO and Co-founder @Mattermost
Corey Hulen is the CTO and co-founder of Mattermost, Inc., creators of the open source enterprise messaging workspace built for privacy-conscious organizations. Prior to Mattermost, he founded Tempo AI, a machine intelligence startup spun out from Stanford Research Institute, which was acquired...
Read more
From the same track
SESSION + Live Q&A
DevOps for Developers (Or Maybe Against Them?!)
"DevOps" is the operations people's crafty plan to make developers do other people's work, but we are smart enough to see right through this naive rebranding trick!Baruch suggests you think about it: we, the developers, have written all the code. It passes all the tests; it...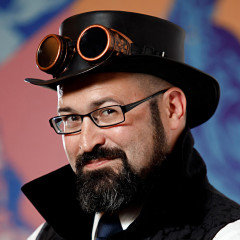 Baruch Sadogursky
Head of DevOps Advocacy & Developer Advocate @jfrog
SESSION + Live Q&A
Opportunities and Pitfalls of Event-Driven Utopia
Event-driven architectures are on the rise. They promise both better decoupling of components by using an event bus and improved scalability in terms of throughput. Decoupled modules help to scale your software development efforts itself. Event streaming promises to handle ever-growing amounts of...
Bernd Ruecker
Co-founder and chief technologist @Camunda
SESSION + Live Q&A
How to Sleep Soundly at Night While Using Open Source
Open-source components are prevalent in approximately 97% of modern applications and dominate anywhere between 60-80% of their codebases. This is hardly surprising given how integrating open source accelerates software development and enables organizations to keep up with today's frantic...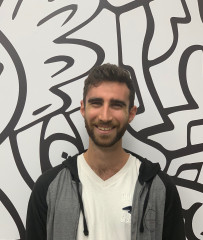 Guy Bar-Gil
Product Manager @WhiteSourceSoft
SESSION + Live Q&A
[CANCELED] Common Mistakes in Identity Solutions
This session has been canceled.
SESSION + Live Q&A
Stories from the BeeHive
PensionBee is the UK's most loved pension company. Starting in 2015, PensionBee has helped over 70,000 customers manage close to £1bn of their pension savings. In this enjoyable talk, PensionBee CTO Jonathan Lister Parsons digs into the challenges of growing a consumer-focused fintech...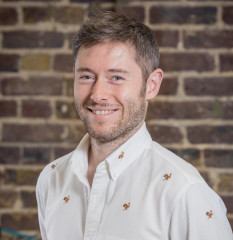 Jonathan Lister Parsons
Software Developer @pensionbee