SESSION + Live Q&A
Maximizing Applications Performance with GraalVM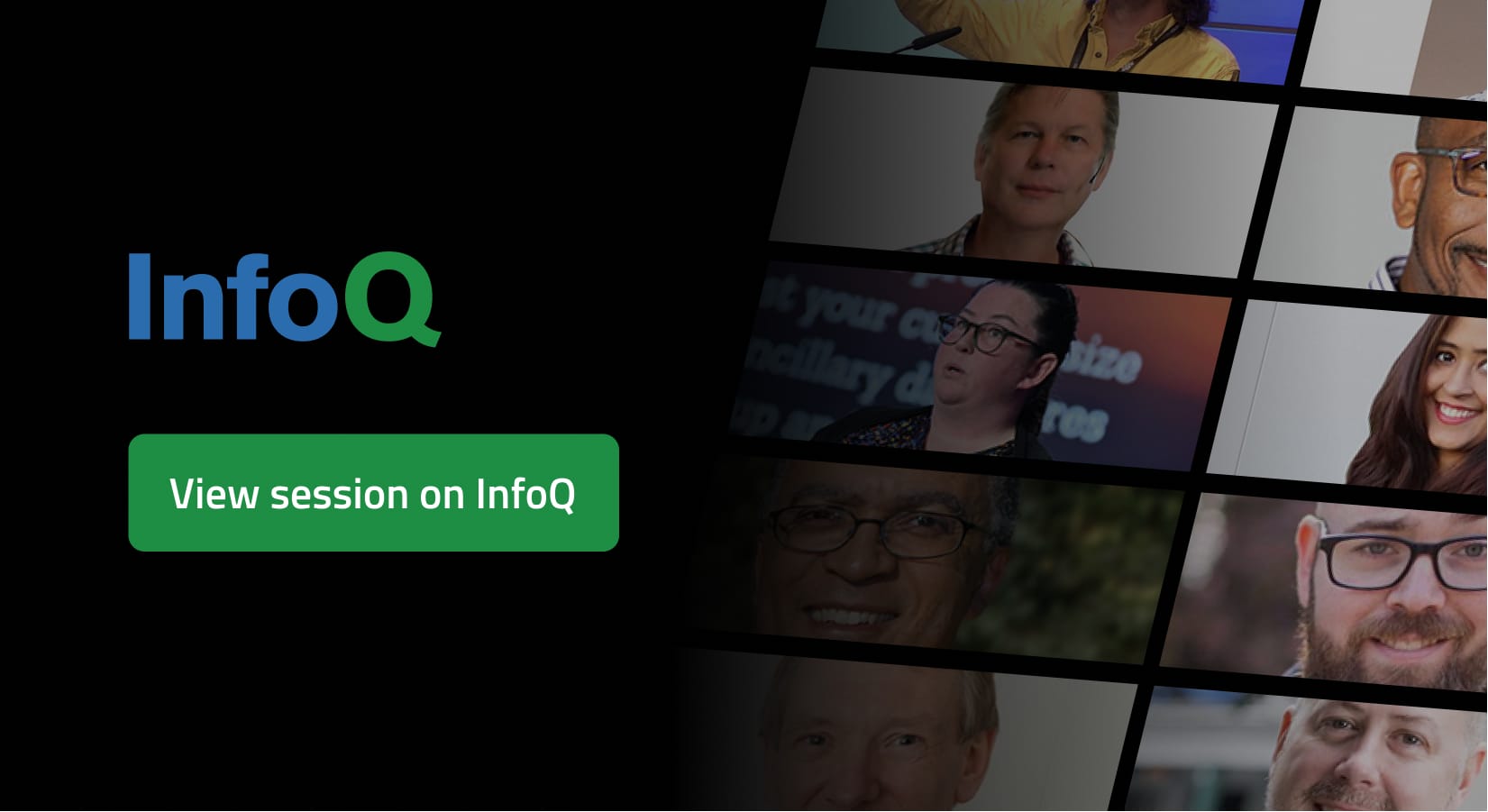 Watch video with transcript
GraalVM is a high-performance virtual machine offering new optimizations for individual languages and seamless interoperability for polyglot applications. One of the interesting features one can get with GraalVM is the freedom to choose between JIT and AOT compilation modes. This way you can optimize for different performance metrics, employing proper developer tools, and selecting the best language libraries for the job.
In this session, we'll go through optimization strategies for the most common cases, discuss benefits and trade-offs of each case, and discuss what the latest project updates, such as Java 11 support and the GraalVM 20.0 major release, can offer for speeding up your applications. We'll also take a look at how to make real-world applications GraalVM-ready, and how languages like JavaScript, Ruby, R and Python can also benefit from GraalVM.
---
Speaker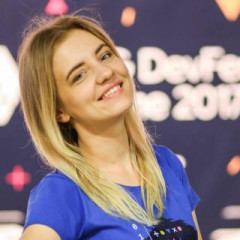 Alina Yurenko
Developer Advocate for GraalVM @Oracle
Alina is a Developer Advocate for GraalVM at Oracle Labs, a research and development organization at Oracle. Coming from developer relations background, Alina now has joined the GraalVM team to work with its global community.
Read more
Find Alina Yurenko at:
From the same track
UNCONFERENCE + Live Q&A
Performance
Performance Open Space
Details to follow.
SESSION + Live Q&A
Silicon Valley
Does Java Need Inline Types? What Project Valhalla Can Bring to Java
Inline(value) types are the key part of experimental project Valhalla which should bring new abilities to Java language. It's a story not only about performance, it's also a story about safety, abstraction,expressiveness, maintainability, etc. But on this session we will talk about...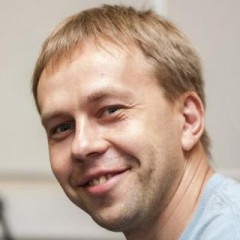 Sergey Kuksenko
Java Performance Engineer @Oracle
SESSION + Live Q&A
Performance
Understanding CPU Microarchitecture to Increase Performance
Microprocessors have evolved over decades to eke out performance from existing code. But the microarchitecture of the CPU leaks into the assumptions of a flat memory model, with the result that equivalent code can run significantly faster by working with, rather than fighting against, the...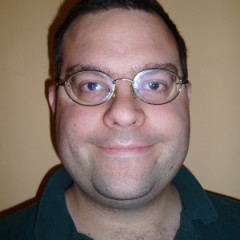 Alex Blewitt
Head of Cloud Infrastructure at Santander
SESSION + Live Q&A
Performance
Performance vs. New Features: It Doesn't Have to Be a Zero-Sum Game
In this talk we'll explore implementing CRC checksums for a durable log while trying to retain respectable performance. We'll discuss motivations for applying checksums and explore how convoluted this process can be. We need to deal with missing/convoluted APIs to get the basics working....
Dmitry Vyazelenko
Founder at Safepoint Ost
SESSION + Live Q&A
Performance
Quarkus
There's a radical advance in Java development waiting for you, right here. Why is everyone excited about Quarkus? Does it really produce sub-atomic applications? Is it an exaggeration to say it boots at "supersonic" speed?If you wonder how these figures are even possible, this...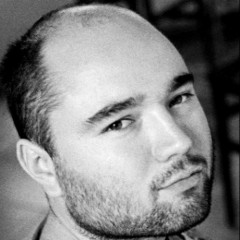 Sanne Grinovero
Senior Principal Software Engineer @RedHat