SESSION + Live Q&A
Next Generation Client APIs in Envoy Mobile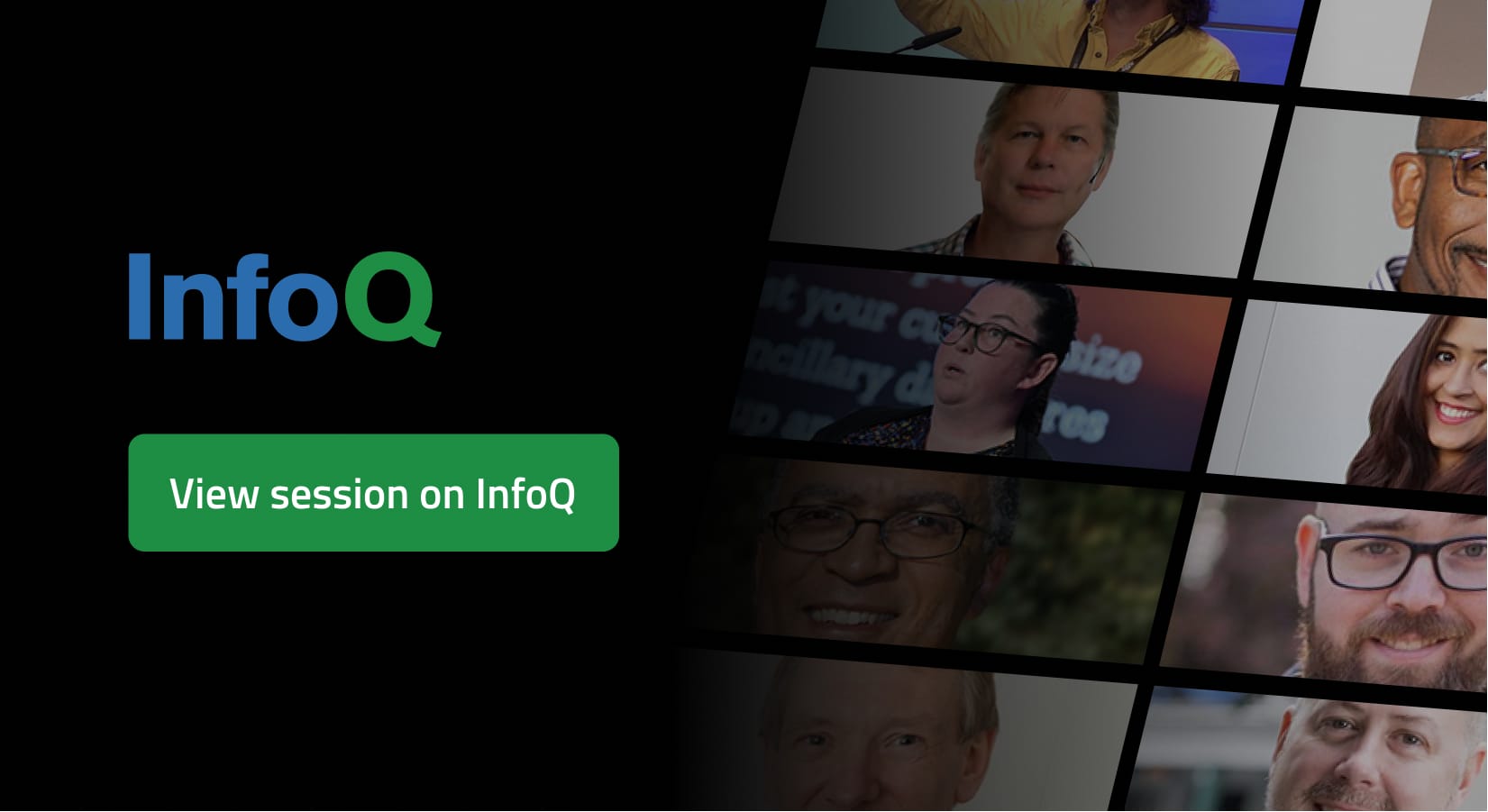 Watch video with transcript
Relentlessly pursuing a consistent user experience means deploying a server with 100% reliability is ineffective if it's not matched by our mobile applications. Learn how Lyft's Client Networking team has evolved Lyft APIs to create consistency between mobile platforms and the server.
The first part of the talk will guide the audience through the journey of Mobile APIs at Lyft. Starting with hand-written JSON and iterating all the way to consistently generated client and server code based on IDL definitions of the APIs. The second part of the talk will focus on how the team has reaped the benefits of API generation to experiment with the network transport layer. This process has culminated in Envoy Mobile which enables teams to build great experiences by deploying Envoy as one networking stack across the server and millions of mobile devices. The talk will close with recent developments the team has made with Envoy Mobile and the exciting roadmap ahead.
---
What is the work that you're doing today?
Michael: We are working on the Envoy mobile project, which is the subject of our talk as well. It's a client networking library. It's the baseline definition of what it is, but it's also a rethinking of how clients can interact with back-end services. I think a lot of us are probably familiar with the service mesh now, and the idea that you can have a distributed set of instances that represent different services that all communicate with each other. And that's becoming a more common paradigm for back-end systems. But traditionally we've thought of mobile clients as outside of that and have a strong delineation between the back-end and the client. Envoy Mobile rethinks that paradigm and works to bring a lot of the benefits we realized from having a back-end service mesh built on common infrastructure and Enjoy being the basis. With Envoy Mobile we have the same technology stack run everywhere. Envoy Mobile works to bring all the benefits that Envoy and similar technologies have realized on the back-end out to mobile clients as well. In addition to also just being a network library.
What's the goal of your presentation?
Jose: If I can start for this one, the goal of this talk is two fold. First, we want to talk about what shape of data that we're sending and how this has evolved for client APIs at Lyft. And then after that, we lead into how that evolution led to the culmination of rethinking the transport layer and introducing Envoy Mobile as this new concept of how we are going to transport our APIs. 
What do you think would be the ideal attendee persona?
Michael: This is a technically focused talk so definitely oriented more so towards engineers. We do talk about some of infrastructural operational issues as well. But I'd say the talk is geared both towards mobile engineers as well as back-end engineers.
What are some of the actionable takeaways?
Michael: I guess at a high level, a big one is that we feel that for a while now in the industry, we've been all dealing with a very similar set of problems. API evolution is a big one. Moving from the idea of making HTTP calls to REST to model based APIs, strongly typed APIs that pass standardised data back and forth between services as well as functioning in conditions where things will fail. Expected interactions across API will fail. There is a growing feeling we have that we're continuing to encounter these problems. And there's not a good single solution which works to address them or at least provide a foundation for addressing them. And this project aims to provide a solution.
---
Speaker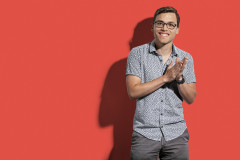 Jose Nino
Software Engineer @lyft and Envoy Maintainer
Jose Nino worked on Lyft's Networking team for 2+ years building out infrastructure that enabled Lyft to scale technically and socially as it developed and rolled out an Envoy-based service-oriented architecture. He was instrumental in building control plane technologies, and resilience...
Read more
Find Jose Nino at:
From the same track
SESSION + Live Q&A
London
Introducing and Scaling a GraphQL BFF
In 2020, many developers are sold on GraphQL, and are choosing to introduce it to their codebase in the form of a "Backend For Frontend" API. But what happens next? After a year or two in production, this GraphQL BFF might need to scale to serve more than just a single application.This...
Michelle Garrett
Software Engineer @Twitter
SESSION + Live Q&A
API
A Brief History of the Future of the API
The API landscape is constantly shifting. In the olden days, an API was just a way of coding against somebody else's libraries. With the rise of networks in the 1990s, APIs became distributed across multiple systems, and we created patterns, standards and frameworks to make building those...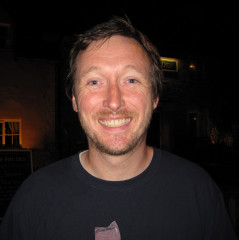 Mark Rendle
Co-Author of gRPC for WCF Developers and Creator @VisualRecode
PANEL DISCUSSION + Live Q&A
API
Panel: How to Make the Future Become Your Present
"Life moves pretty fast. If you don't stop to look around once in a while, you could miss it." - Ferris Bueller Software development moves pretty fast. What's new and amazing one moment is old and boring the next. How do you keep up with all the changes, and figure...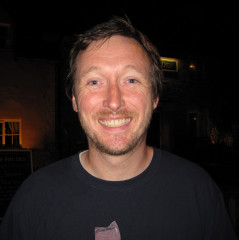 Mark Rendle
Co-Author of gRPC for WCF Developers and Creator @VisualRecode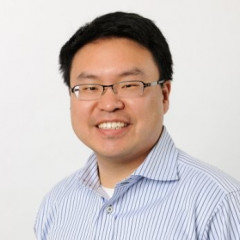 Richard Li
Founder and CEO @datawireio
Michelle Garrett
Software Engineer @Twitter
SESSION + Live Q&A
API
Moving Beyond Request-Reply: How Smart APIs Are Different
Integrating microservices or other components is hard, as it involves taming distributed systems. New API technologies are great, but can't magically solve all underlying challenges. This talk distills real-life experiences around typical architecture patterns. You will understand why you...
Bernd Ruecker
Co-founder and chief technologist @Camunda
SESSION + Live Q&A
Interview Available
The Future of Cloud Native API Gateways
The introduction of microservices, Kubernetes, and cloud technology has provided many benefits for developers. However, the age-old problem of getting user traffic routed correctly to the API of your backend applications can still be an issue, and may be complicated with the adoption of cloud...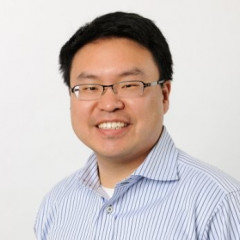 Richard Li
Founder and CEO @datawireio