Session + Live Q&A
Don't Fall Into the Platform Trap - How to Think About Web3 Architecture
Web3 represents a shift in information flow, putting the user in control, and is a threat to the existing Web2 platform model.
Understanding this is key to building successful Web3 services, and this talk walks you through the key differences between a Web2 and Web3 architecture model.
---
Speaker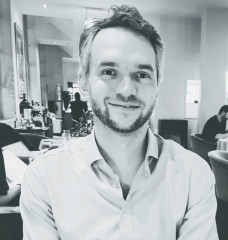 Christian Felde
Head of Services @Web3Labs
Open Source, blockchain, 
and DeFi contributorExperience in applying technology 
to finance for world's largest banksMSc in Quantitative Finance
 (Bayes Business School)BSc in Computer Science &
Industrial Automation (University
of South-Eastern Norway)

Read more
From the same track
Session + Live Q&A
DeFi
Enhancing DeFi Security and Compliance Through Transaction Decoding
Wednesday Apr 6 / 10:35AM BST
Scams and hacks have become high-profile in the nascent but fast-growing DeFi market, introducing the risk that investor funds can be lost. Either the code behind a smart contract could be compromised or there might be suspicious activity behind the counterparties' trading addresses....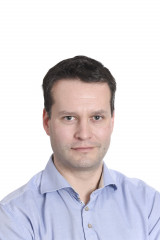 Alex Batlin
Founder & CEO @TrustologyIO
Session + Live Q&A
BlockChain
Enterprise Blockchain and the Metaverse
Wednesday Apr 6 / 11:50AM BST
The enterprise blockchain space has seen over 3.5x growth over the past 12 months with over US$6 billion in investments. The recent developments in blockchain applications across FT tokenisation and NFTs, DeFi and decentralised digital identity has the potential to provide key enablers in the...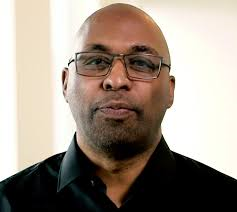 David Palmer
Business Lead @VodafoneGroup
Session + Live Q&A
Is Enterprise Blockchain Dead?
Wednesday Apr 6 / 04:10PM BST
IBM scaled back its blockchain efforts this year after repeatedly failing to hit its revenue targets. Most of the press talks about Ethereum & DeFi, we don't hear much coming from the enterprise side of the industry so we have to ask, is enterprise blockchain dead?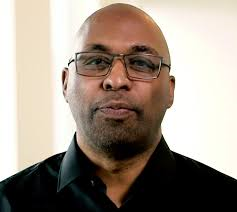 David Palmer
Business Lead @VodafoneGroup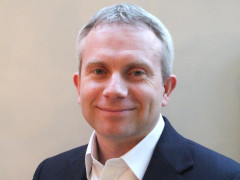 Paul Yardly
Head of Custody Engineering @TrustologyIO
Session + Live Q&A
BlockChain
A Guide to 81M+ Users: Building Scalable Blockchain Applications
Wednesday Apr 6 / 02:55PM BST
Enterprise blockchain projects more than doubled from 2019 to 2020, and industry analysts expect use cases to keep growing at the same pace year after year. Despite blockchain technology moving beyond hype, the technology still has a ways to go before mass adoption and building these products is...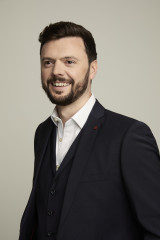 Lewis Tuff
VP of Engineering @Blockchain.com