Observability
In control theory, observability is a measure of how well internal states of a system can be inferred from knowledge of its external outputs.
Today, in software engineering, observability is a set of practices to understand what your systems are doing. There are three ways that are often referred too in observability. These are:
At QCon, several talks will discuss the practices of observability and running complex distributed systems. Below are a few to watch for.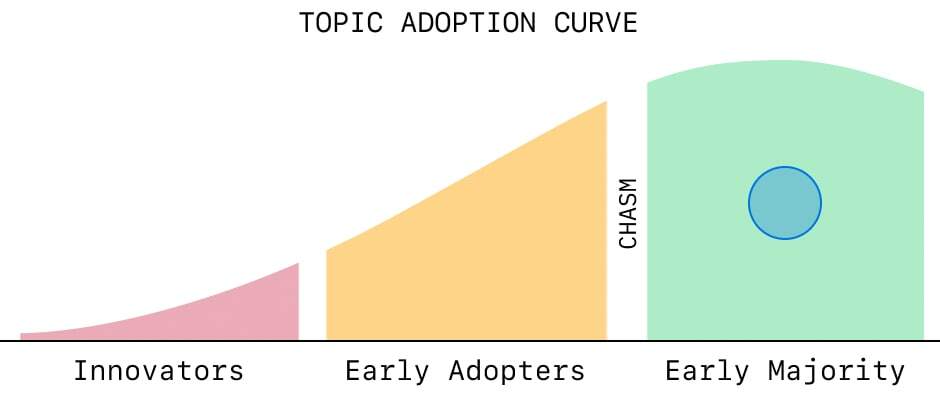 Interviews
Yury Niño Roa Cloud Infrastructure Engineer @Google
Chaos Engineering Observability with Visual Metaphors
What is the focus of your work these days?
I am a Cloud Infrastructure Engineer at Google. Although I interact with partners, clients and sales teams, my work is very technical, my daily activities include implementing Infrastructure and AppDev solutions in GCP. Every day I am practicing and getting experience with DevOps, SRE, Application Development, Developer Operations,...
Read Full Interview
Less than
0
weeks until QCon London 2022
Registration is £1990.00 (£0 off) for the 3-day conference if you register before Jan 1st
SAVE YOUR SEAT