Keynote
Bad Science, Better Data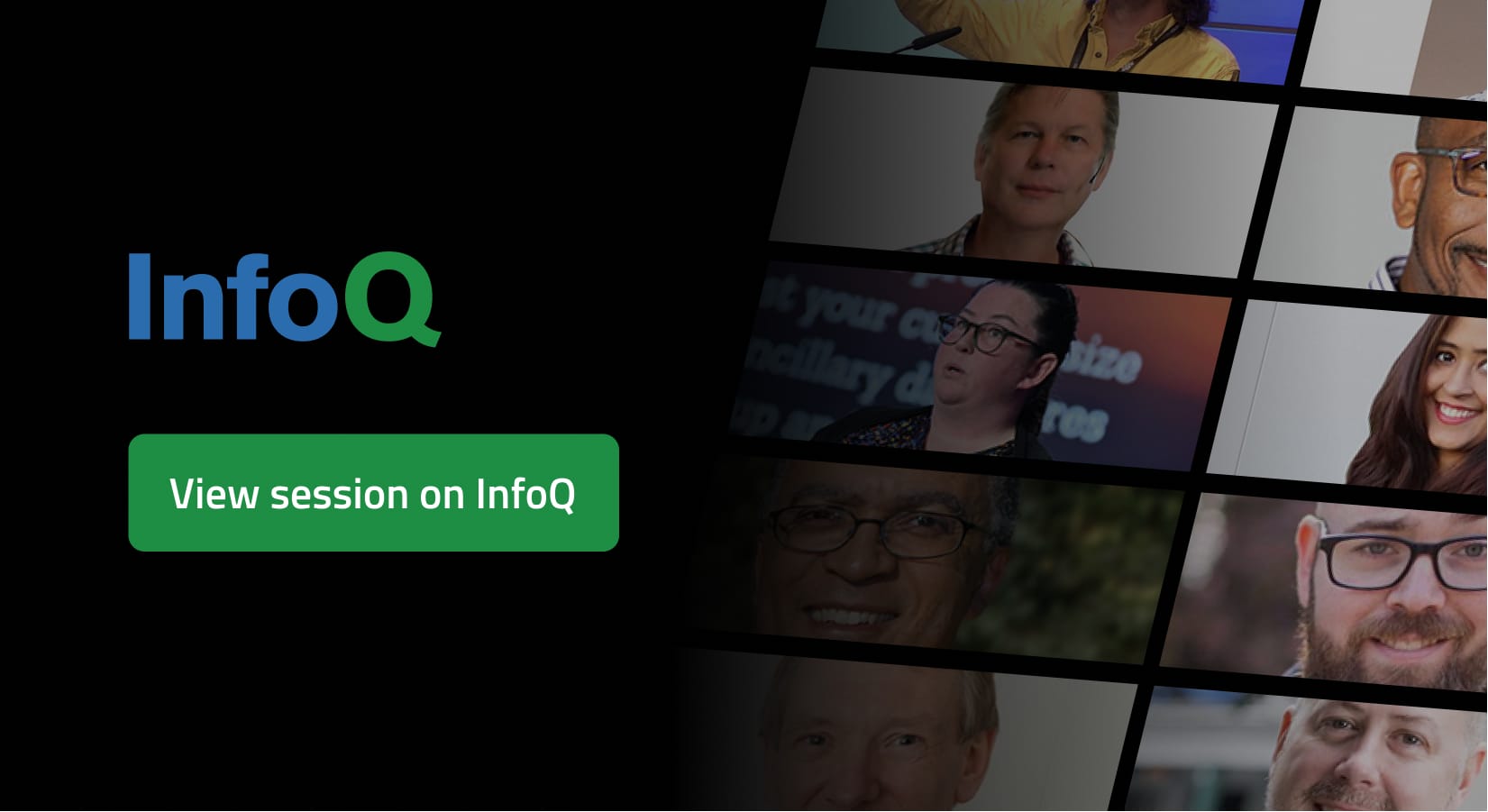 Idiot cheerleaders wave their hands about medical data and promise the world. True nerds know the opportunities, but also the pitfalls. Analyses can be flawed by design. Bad governance can stifle innovation while also losing public trust for a generation. Money can be hosed away on shiny promises, while simple quick wins are missed. In this talk Ben Goldacre, clinical academic and best-selling author, will give a whistle stop tour of crushing data analyses - produced by his team and others - which all show one thing: that we need nerds in high places, screaming truth to power.
---
Speaker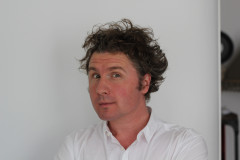 Ben Goldacre
Award-winning Writer, Broadcaster, Doctor, Academic and Campaigner
Ben Goldacre is an award-winning writer, broadcaster, doctor, academic and campaigner who specialises in unpicking scientific claims made by scaremongering journalists, government reports, pharmaceutical corporations, PR companies and quacks. He trained in medicine at Oxford and UCL, in...
Read more
Find Ben Goldacre at:
Tracks
Discover some of the topics you will see at QCon London.