Meet the QCon London 
Committee Members
Our program committee members are always software leaders working on in-production projects. Get the chance to engage and network with professionals driving change and innovation inside the world's most innovative software shops.
-> ~ QCon Plus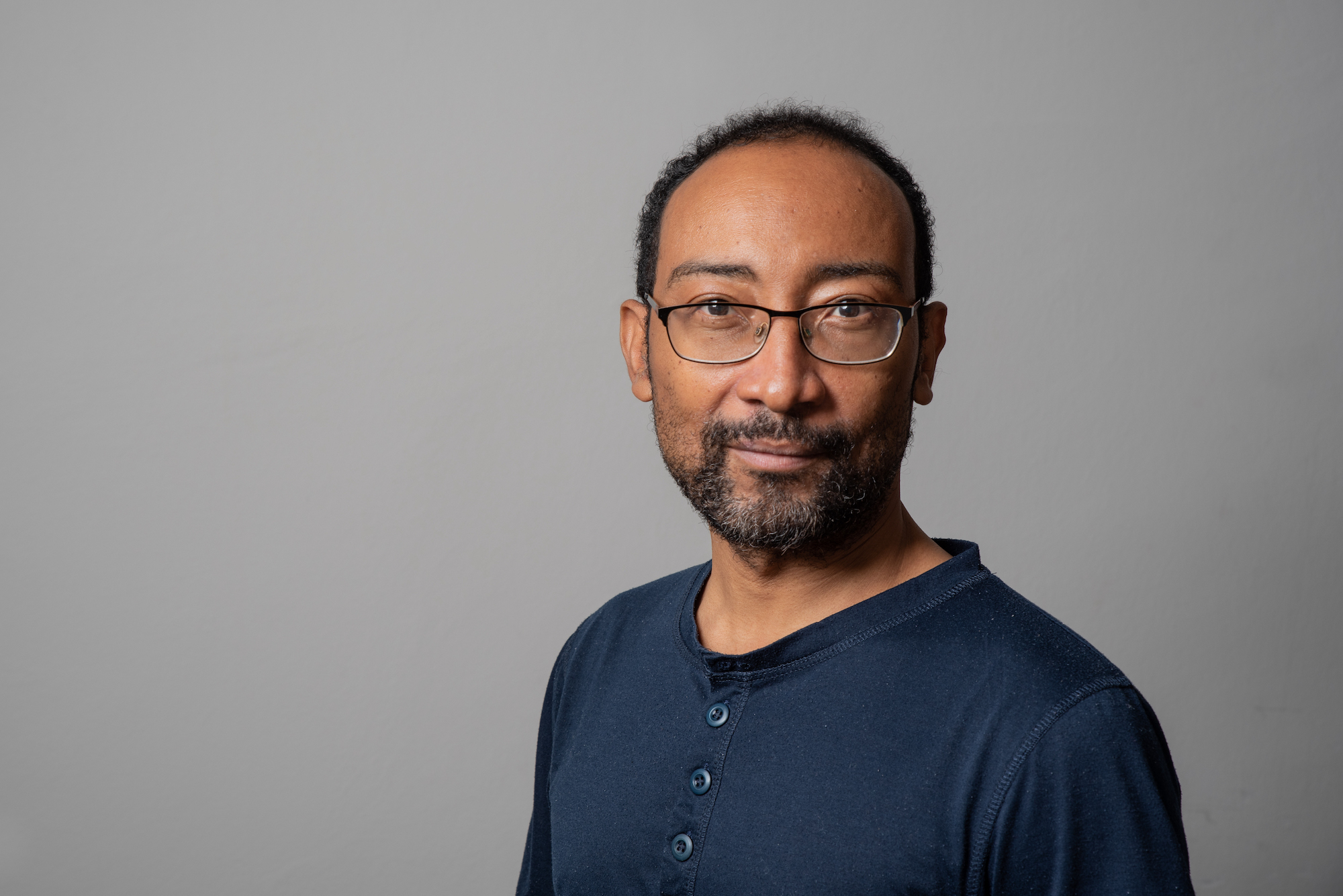 QCon London 2022 Committee Member
Bruno

Couriol

InfoQ Editor Web Development, Technical Product Management/Product

Still writing software 30 years after writing his first program.
Helps businesses and non-profits make software that find their users.
0 0
qcon@192-168-1-1: ~/pc-chair
Tracks
Discover some of the topics you will see at QCon London.