Keynote
Technical Leadership Through the Underground Railroad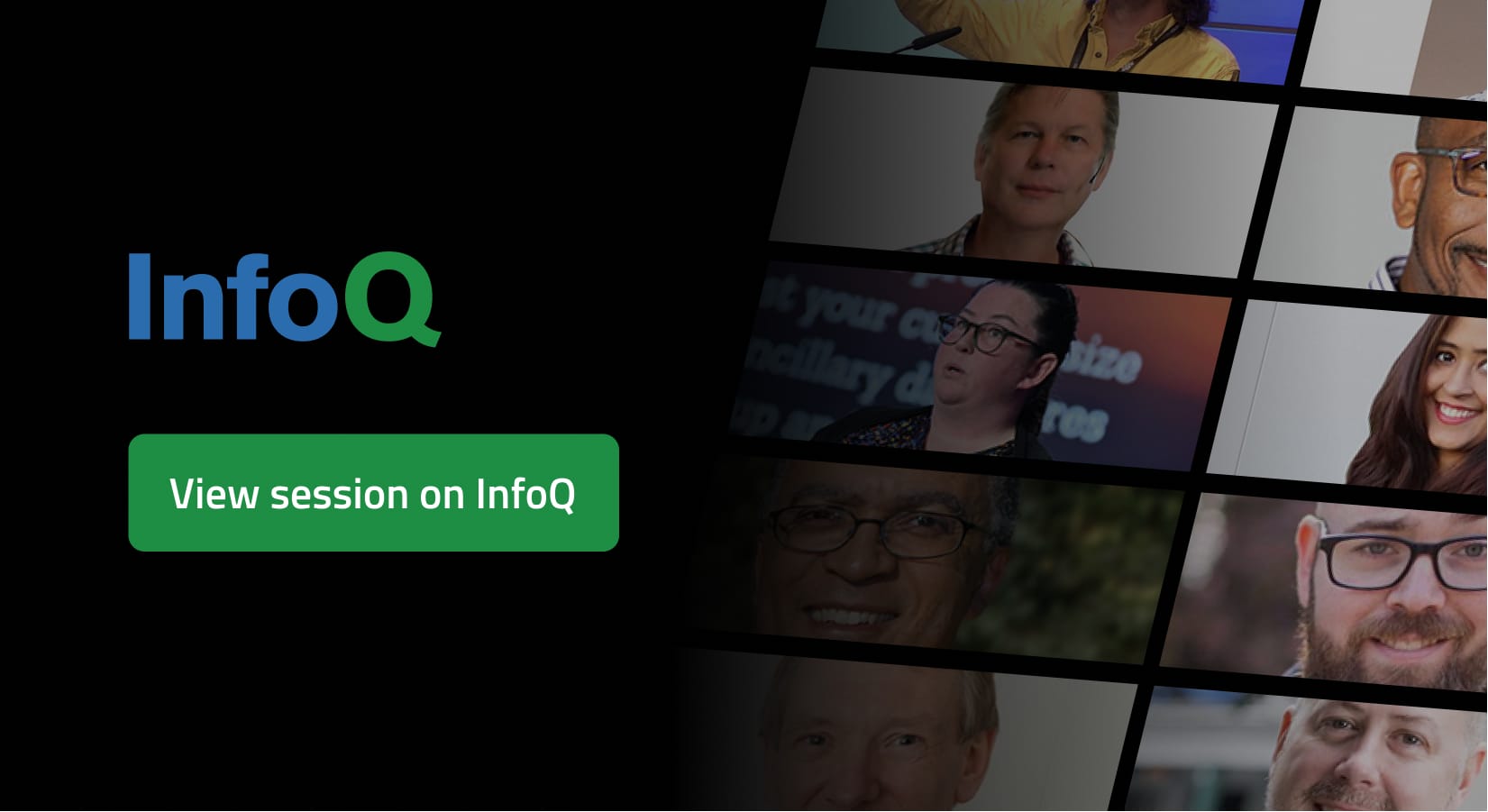 Watch video with transcript
Technical leaders are often tasked with guiding teams through difficult times. The Underground Railroad provides insights into how to navigate challenging conditions and find success. The principles that Conductors on the Underground Railroad followed can be directly applied to technical leadership.
---
Speaker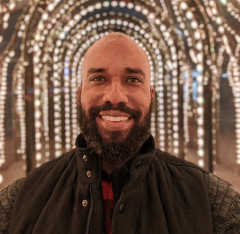 Anjuan Simmons
Engineering Coach @helpscout
Anjuan Simmons is a technologist with a successful track record of delivering technology solutions from the user interface to the database. He combines his experiences working at Big 4 management consulting companies as well as small technology startups to implement practical solutions that can...
Read more
Tracks
Discover some of the topics you will see at QCon London.