Meet the QCon London 
Committee Members
Our program committee members are always software leaders working on in-production projects. Get the chance to engage and network with professionals driving change and innovation inside the world's most innovative software shops.
-> ~ QCon Plus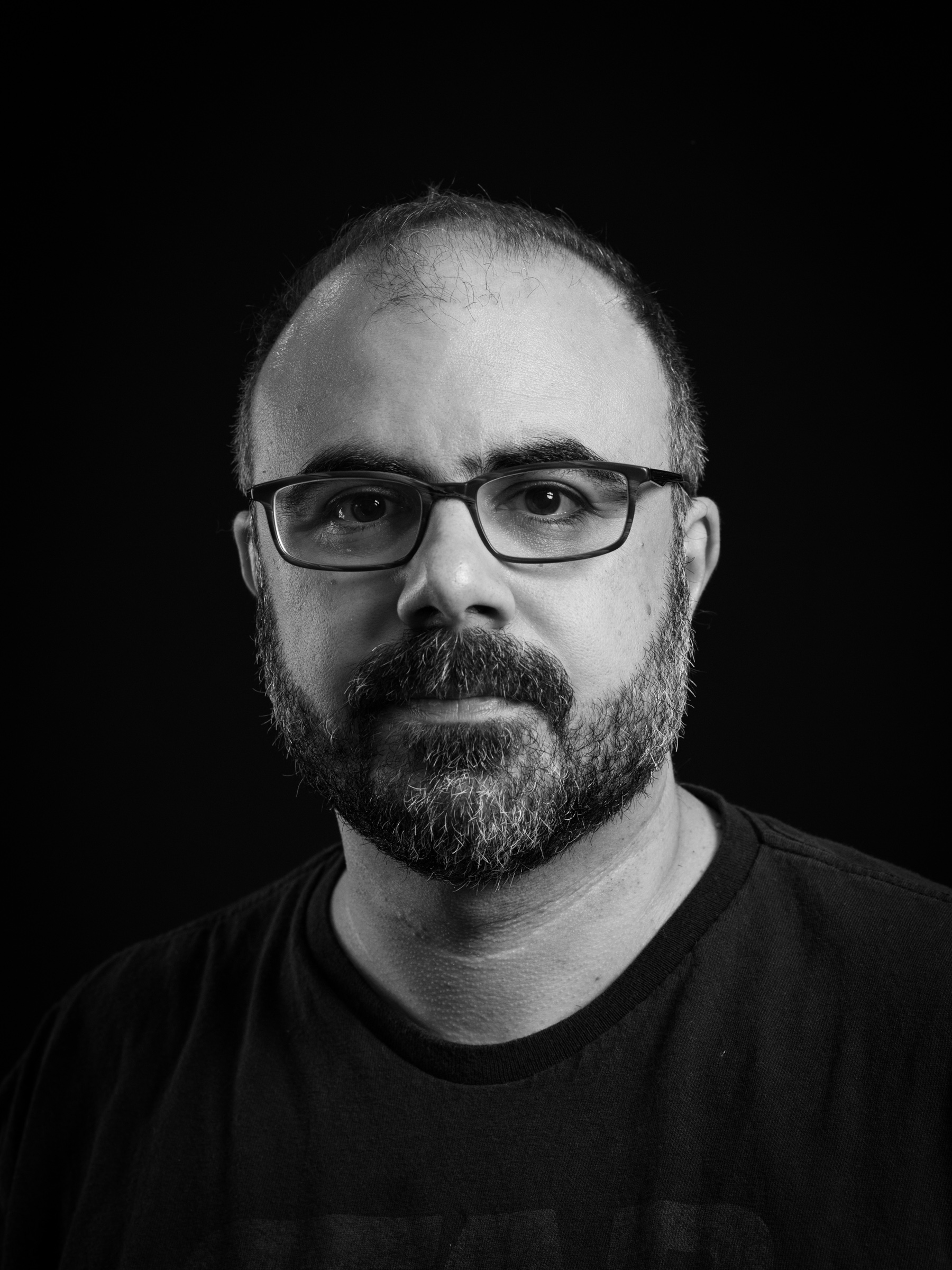 QCon London 2022 Committee Member
Tony

Printezis

JVM/GC Engineer @Twitter & Previous G1GC Tech Lead

Tony Printezis is a Staff Software Engineer at Twitter and a member of the VM Team in the Platform Organization. He has over 15 years of virtual machine implementation experience with special focus on memory management. Most of his projects have involved improving the performance, scalability, responsiveness, parallelism, concurrency, monitoring, and visualization of garbage collectors. He was one of the designers of (and tech lead of) the G1 GC and the original implementer of the CMS GC. Before Twitter, Tony worked at Adobe, the Java organization at Oracle and Sun Microsystems, and Sun Microsystems Laboratories. He holds a PhD and a BSc(Hons) in Computing Science, both from the University of Glasgow in Scotland.
0 0
qcon@192-168-1-1: ~/pc-chair
Tracks
Discover some of the topics you will see at QCon London.