2020 Topics
Over 1500 attendees learned from practitioners working in innovator and early adopter companies about the topics that matter most in software today. Our technology adoption curve captures these topics: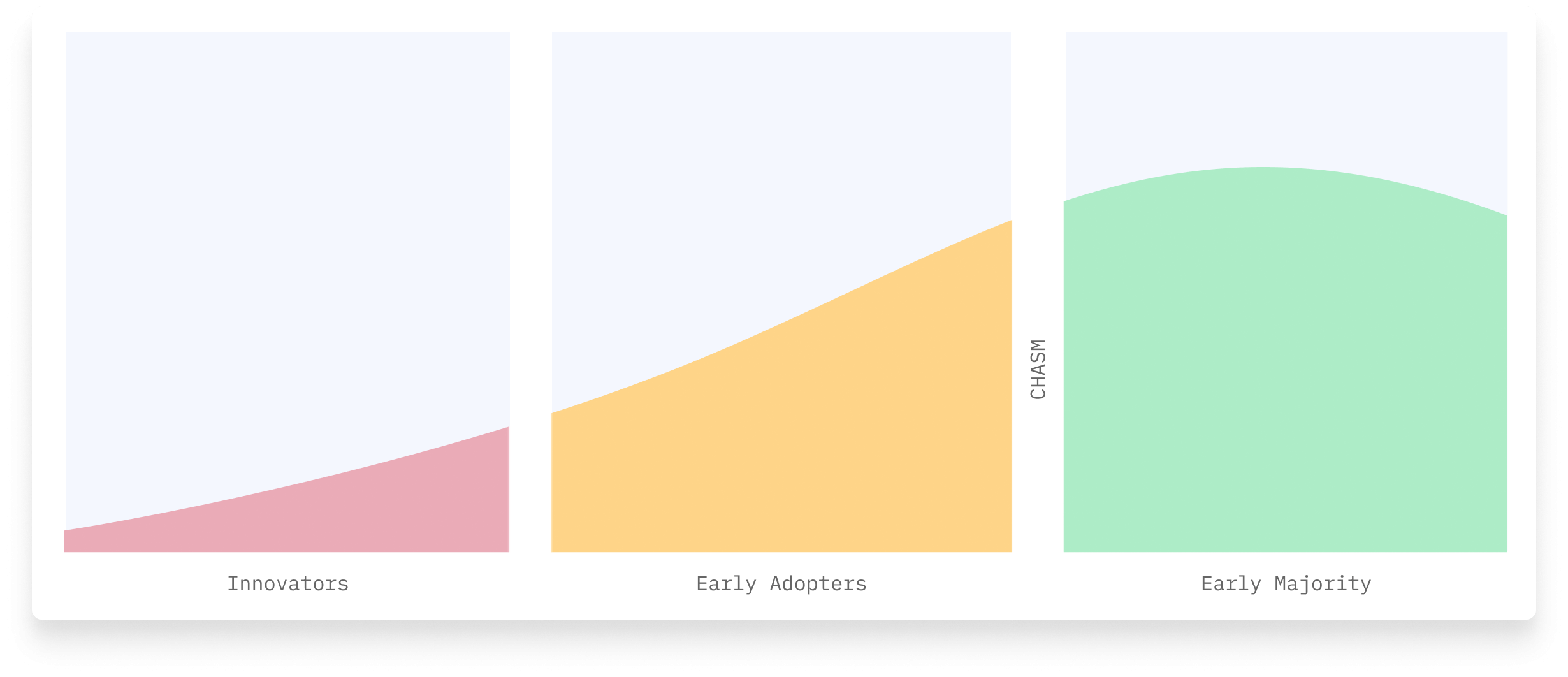 Use our interactive chart to learn more about the 2020 sessions by topic
2020 Hosts and Tracks
What is a QCon track? Each "editorial" track (that's what we call the curated talks focused on developer lessons) is a collection of software topics curated by a domain expert in areas such as culture, data science, machine learning, front-end technologies, remote teams, and architecture. Take a look at the QCon London 2020 hosts and tracks:
2020 Workshops
QCon isn't just about the conference. QCon also offers a wide reach of workshops on the two days following the conference. We had an incredible lineup of workshops in 2020 that provided shorter technology-focused deep dives. This year's topics included: Serverless, Containers, Kubernetes, Java, Microservice, Security, Remote Work and more:
2020 Keynotes
QCon London 2020 brought together incredible people who shared their insights to help software teams adopt new technologies and practices. Our keynote speakers are among the team leads, architects and software engineers moving our industry forward. Take a look at our 2020 keynotes:
Alasdair Allan
Scientist/Maker/Hacker
"While machine learning is traditionally associated with heavy duty power-hungry processors, it is beginning to look like the future of machine learning is on the edge. The ability to run trained networks "at the edge" nearer the data without ..."
Anjuan Simmons
Engineering Coach @helpscout
"Technical leaders are often tasked with guiding teams through difficult times. The Underground Railroad provides insights into how to navigate challenging conditions and find success. The principles that Conductors on the Underground Railroad followed can be ..."
2020 Trending Talks
Catch up on the trending talks you missed from QCon London 2020:
The QCon Experience
QCon is dedicated to helping software developers who strive to bring innovation in their teams. Our commitment to empowering every software professional is reflected in our "We Care" philosophy. We designed QCon as a place where everyone feels safe to express themselves, learn, and succeed in adopting new technology and practices that create change and innovation.

See all conference photos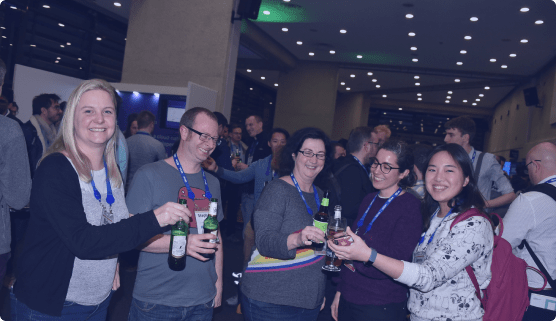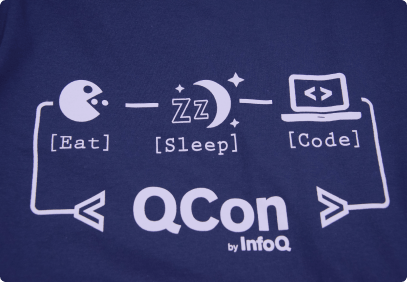 The QCon Impact
QCon London isn't just a software conference. It's the place where senior software engineers, tech leads, and architects come together to learn, share, and push each other to drive innovation in the software industry. Find out what attendees had to say about their experience at QCon London 2020.
Daniel Meyer

Agile Leader and Integration Engineer at Bank Vontobel AG

It is an amazing place where you can meet like-minded people and those with game-changing potential.

QCon London 2020

Oliver Grof

Senior Software Engineer at Viesure Innovation Center GmbH

Well-organized conference where speakers were self-reflective and shared their pitfalls and their war stories, in order to learn from these experiences. Addressing real problems to solve, dealing with trade-offs and cognitive load has been emphasized. A very good place for early adopters.

QCon London 2020

Denis Davydov

Forex Systems Manager, Software Engineering, Associate Director at Swissquote

It's a good variety of topics that teach you to find a compromise and ignite curiosity. It's a proper ratio between presentations and breaks that gives time to digest what you just heard. It's long enough to make you dream of action!

QCon London 2020

Flavia Paganelli

CTO and Founder at 30Mhz, QCon London speaker

The "we care" philosophy is real. QCon is very well thought and planned, and it's clear that they try to improve the experience every year.

QCon London 2020

. @QCon conferences remain my favorite. They're so focused on a good experience for attendees and speakers and are amazing support to have. Very grateful to be running a track this year. Full circle for me as the first time my work was presented was @qconlondon many years ago.

— Nora Jones (@nora_js) March 2, 2020
Hear about the latest QCon developments. Be the first to learn about keynotes, speakers, workshops, and community events.
Read InfoQ →